Discover Chalone – the oldest producing vineyard in Monterey County since 1919, and 3rd place Chardonnay winner in the legendary 1976 Judgement of Paris.
Carmel-by-the-Sea Chalone Tasting Room Now Open!
Our new Chalone Vineyard Tasting Room doors are open at the enchanting Carmel Plaza, where Ocean Avenue meets Mission Street. In the heart of Carmel, we're poised to share the extraordinary estate wines from our iconic Chalone Vineyard, a true gem and Monterey County's oldest-producing vineyard. 
---
Wine tasting experiences at Chalone's new tasting room in Carmel-by-the-Sea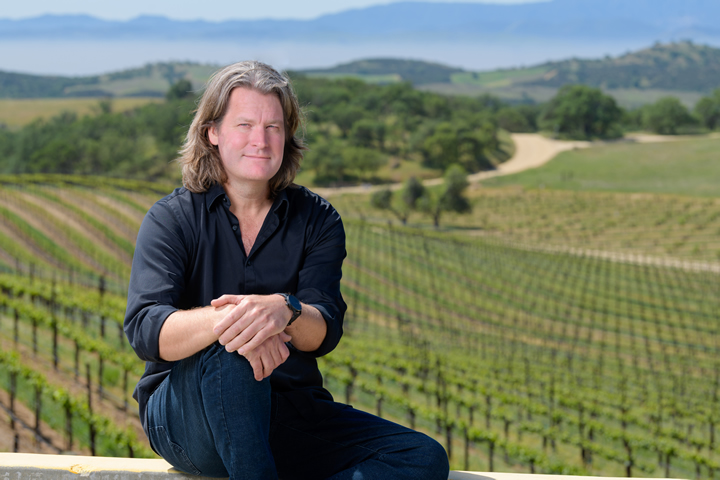 Winemaker's Selection Flight
Explore a special selection of 4 wines hand picked by Winemaker Greg Freeman from some of the oldest vineyards in Monterey County. You will discover why Greg feels these wines best exemplify Chalone and the Monterey Peninsula.
Wine & Cheese Dynamics
You will taste through 4 Chalone Estate wines perfectly paired with local, artisan cheeses from our neighbor, The Cheese Shop. Learn why we paired each wine with each cheese and leave with a few tips and tricks for pairing wines with your own cheese board.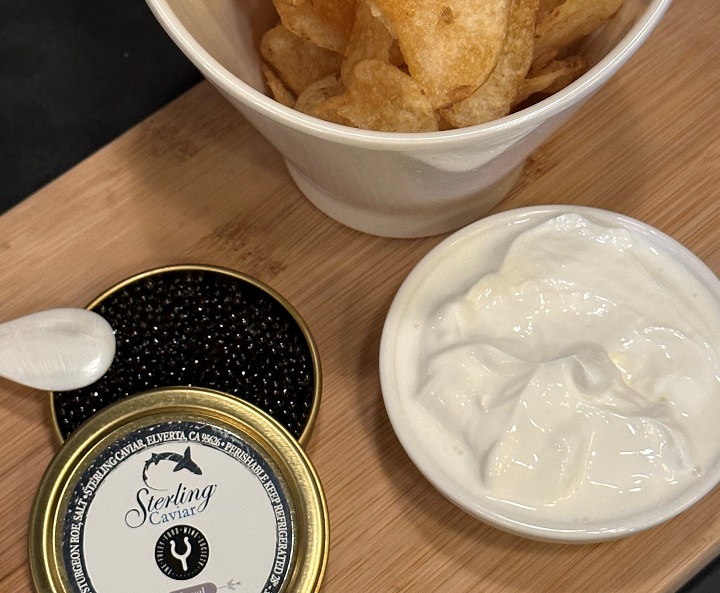 Wine & Caviar Pairing
Indulge in the ultimate experience when you choose the premiere Wine & Caviar Pairing. This experience includes a 1-ounce tin of premium Sterling Caviar, Crème Fraiche, Potato Chips, and the new Foley Family Sparkling Brut.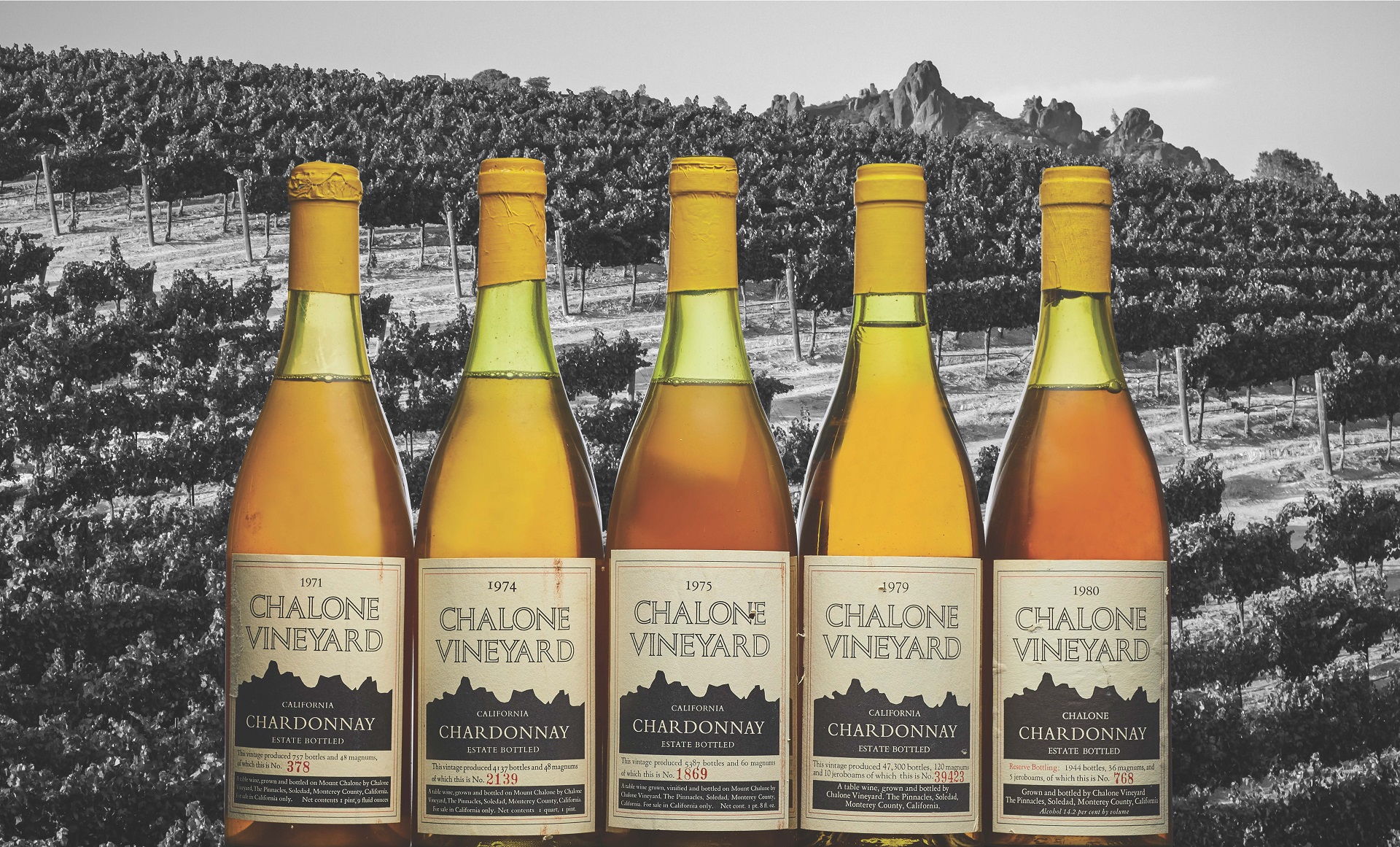 Legendary 1976 Judgement of Paris: Chalone 1974 Chardonnay wins 3rd place